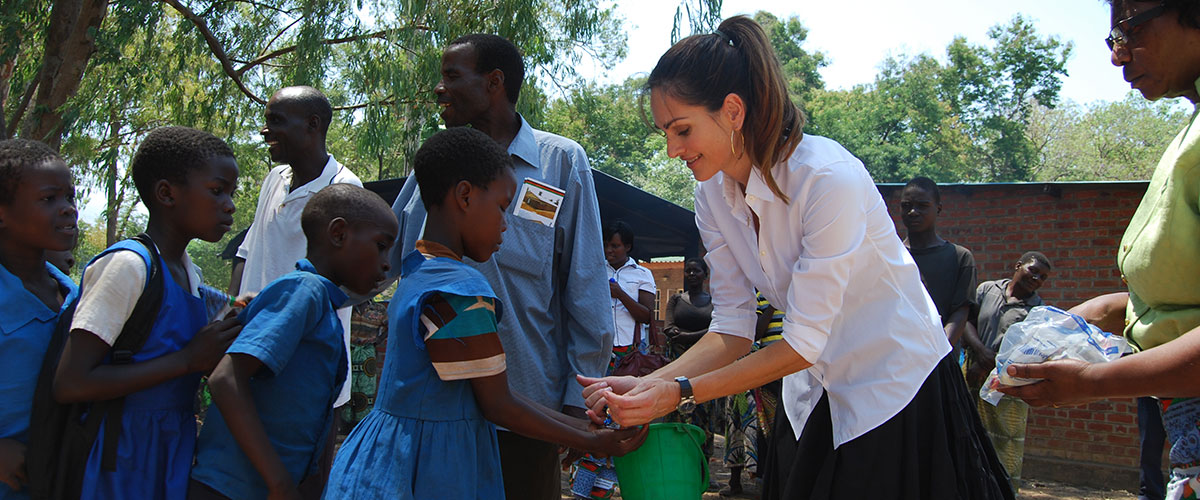 Girls school
The Archdiocese of Lilongwe is preparing a Hostel Project With Mademoiselle Tasha de Vasconcelos. The work relationship With her and the Malawi Government is very good and it is equally good between the Church, the Government and Mademoiselle Tasha de Vasconcelos. Ms Tasha visited the place and noted the challenges girls face to complete their education due to lack of accommodation in addition to early marriages, violence and abuse. The First lady of Malawi came to the girls primary school With Ms Tasha to launch the "Say NO campaign" to prevent school drop out, early marriage, violence, to abuse and discrimination. The visit was the opener to the project. The project is very important and it
will assist and alleviate the girls accommodation problem. We have known Ms Tasha as a very hard working, trusted and committed Lady.
It has not been easy for young girls Who after Malawi School Certificate of Education, come to town in search of opportunities. Often times they are accommodated in indecent shacks and exposed to sexual abuse. Some cannot even find accommodation closer to their colleges because married women in these locations see these young girls as threats to their marriages.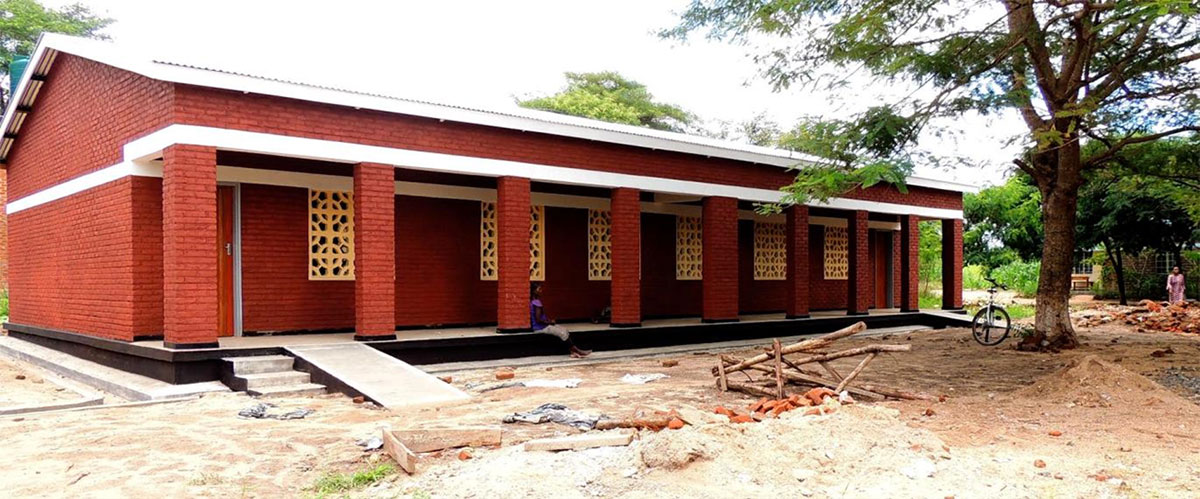 Our first school Nanthomba Primary School